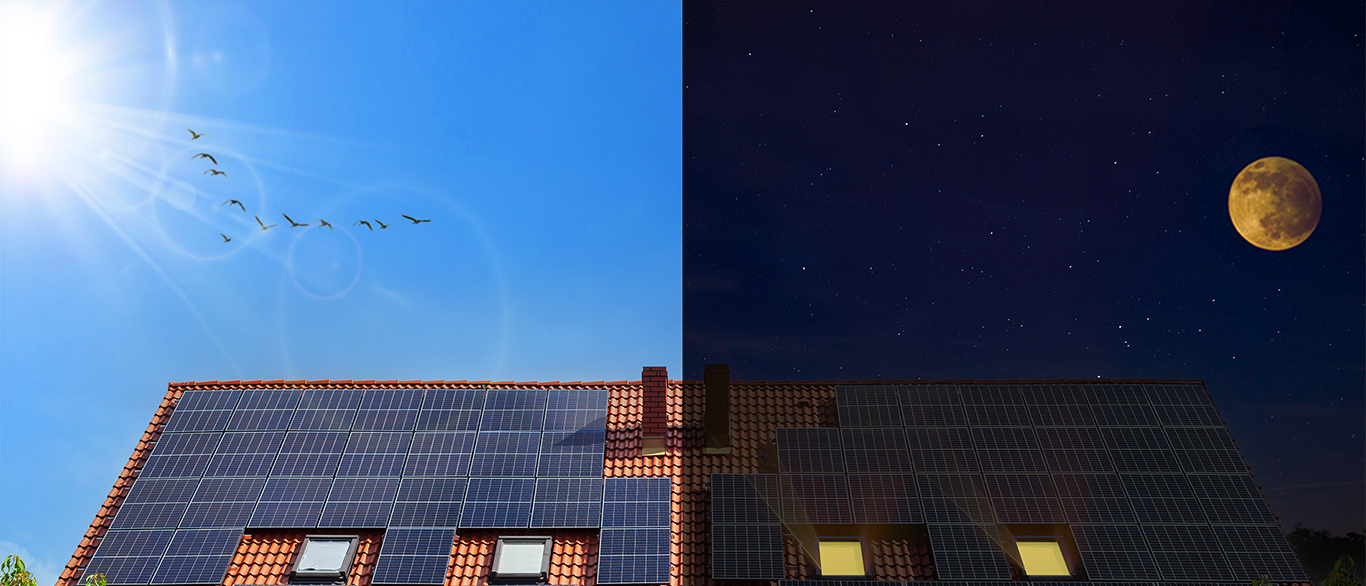 Smart Living with The Next Generation Advanced Solar Energy System
Intelligent Solar & Lithium Battery Energy Storage with 24/7 Cloud Connected Support

Smart Solar Solution
for Your Business
Improve Business Productivity and Performance with No Power Outages & Lowest per unit Electricity Cost!

Smart Solar Solution for Commercial & Industrial Sites
Get Energy Control of Your Business with Enhanced Operational Efficiency
Why Choose SkyElectric ?
Smart Solar System Overview
SkyElectric 24/7
Network Operations Center
Remote monitoring & maintenance of all systems and Private Enterprise NOC for Businesses
SkyElectric 24/7
Network Operations Center
A Solar Solution for All Markets Across The Globe
Solar power has been adopted globally for multiple reasons, including grid independence, adoption of clean energy, net-metering, and lower electricity bills. For countries in the developing world with un-stable grids, such as Pakistan, India, Bangladesh, Nigeria & various countries in Africa, the main purpose of Solar Solutions is to provide continuous electricity amidst frequent power outages. SkyElectric solves the problem of load-shedding along with the benefits of solar solutions that homes and businesses enjoy in the West.