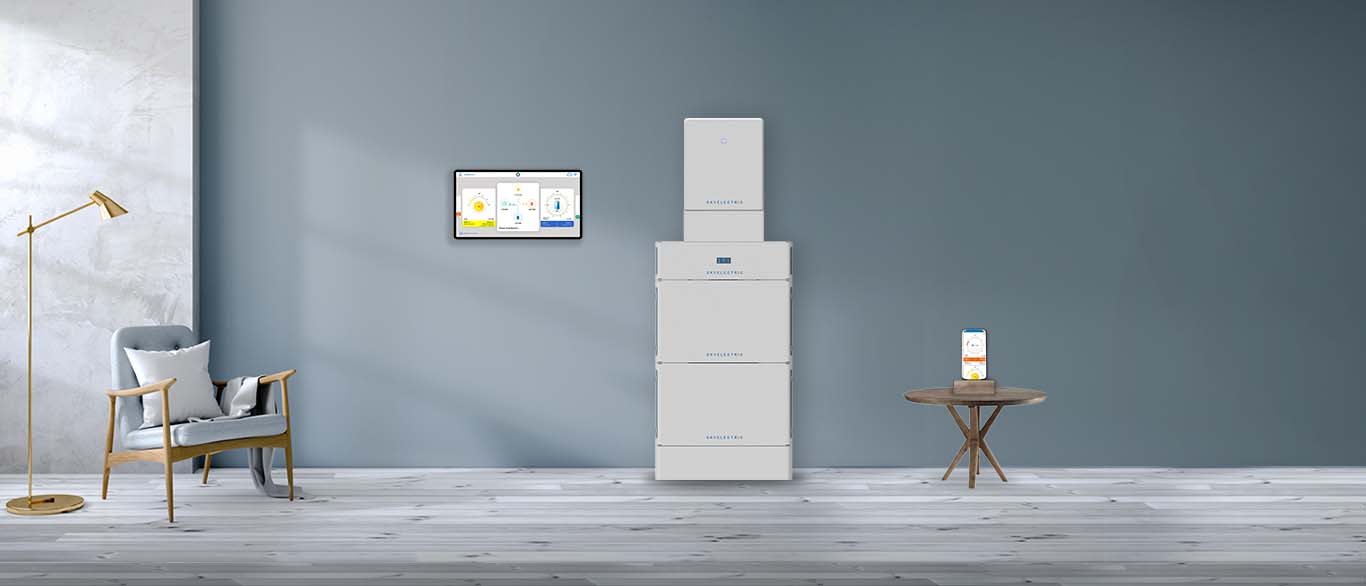 SkyElectric
Smart Energy Inverter
A combination of solar and battery hybrid inverter with optimized built in energy management software.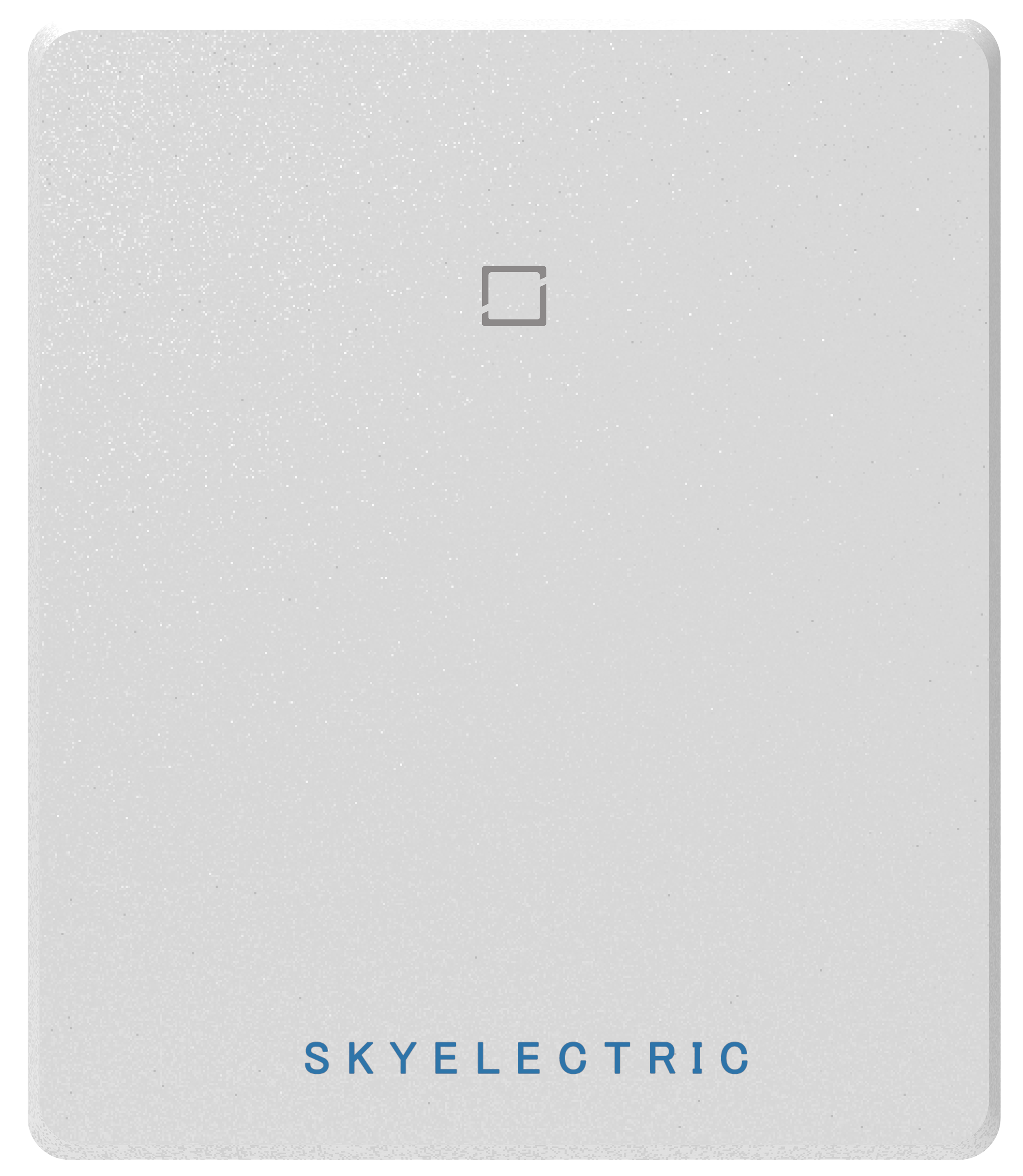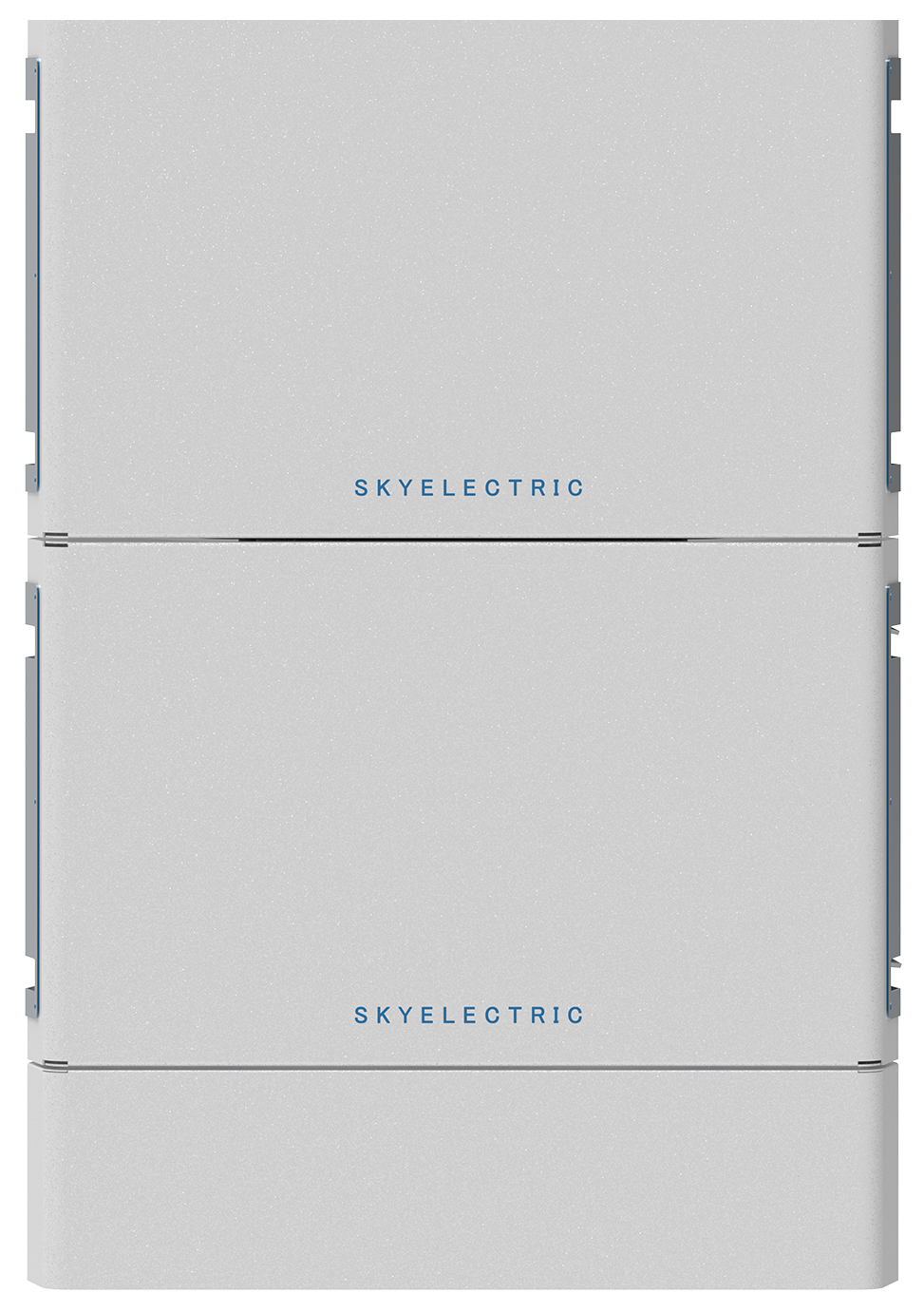 SkyElectric
SkyElectric 3.0 Advanced Battery Pack
A wall or floor-mounted battery pack that comes in a range of storage sizes depending on your requirements
Advanced Touchscreen Energy Console
A wall mounted advanced display allowing ultimate visibility & control of the next generation advanced solar energy system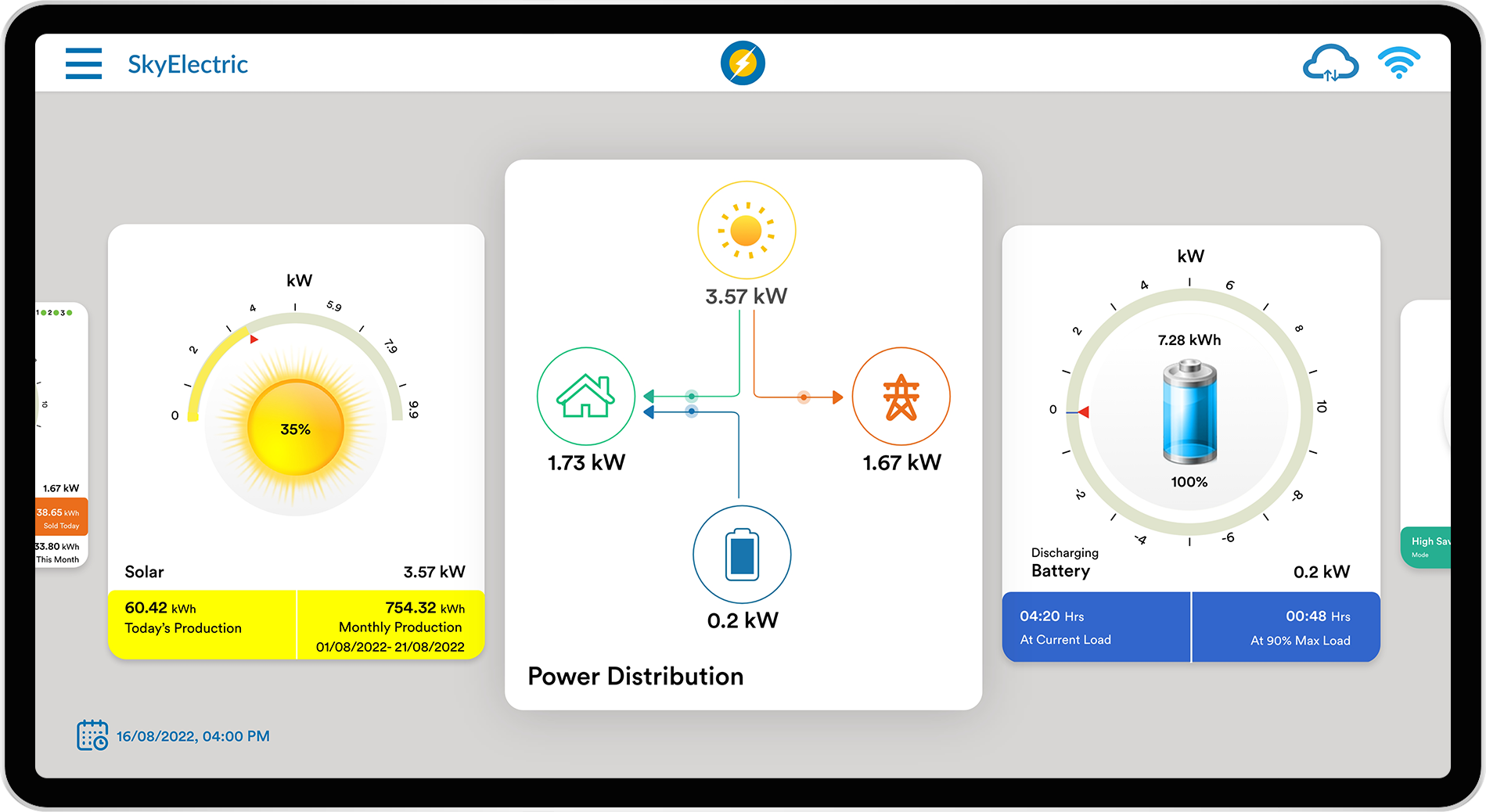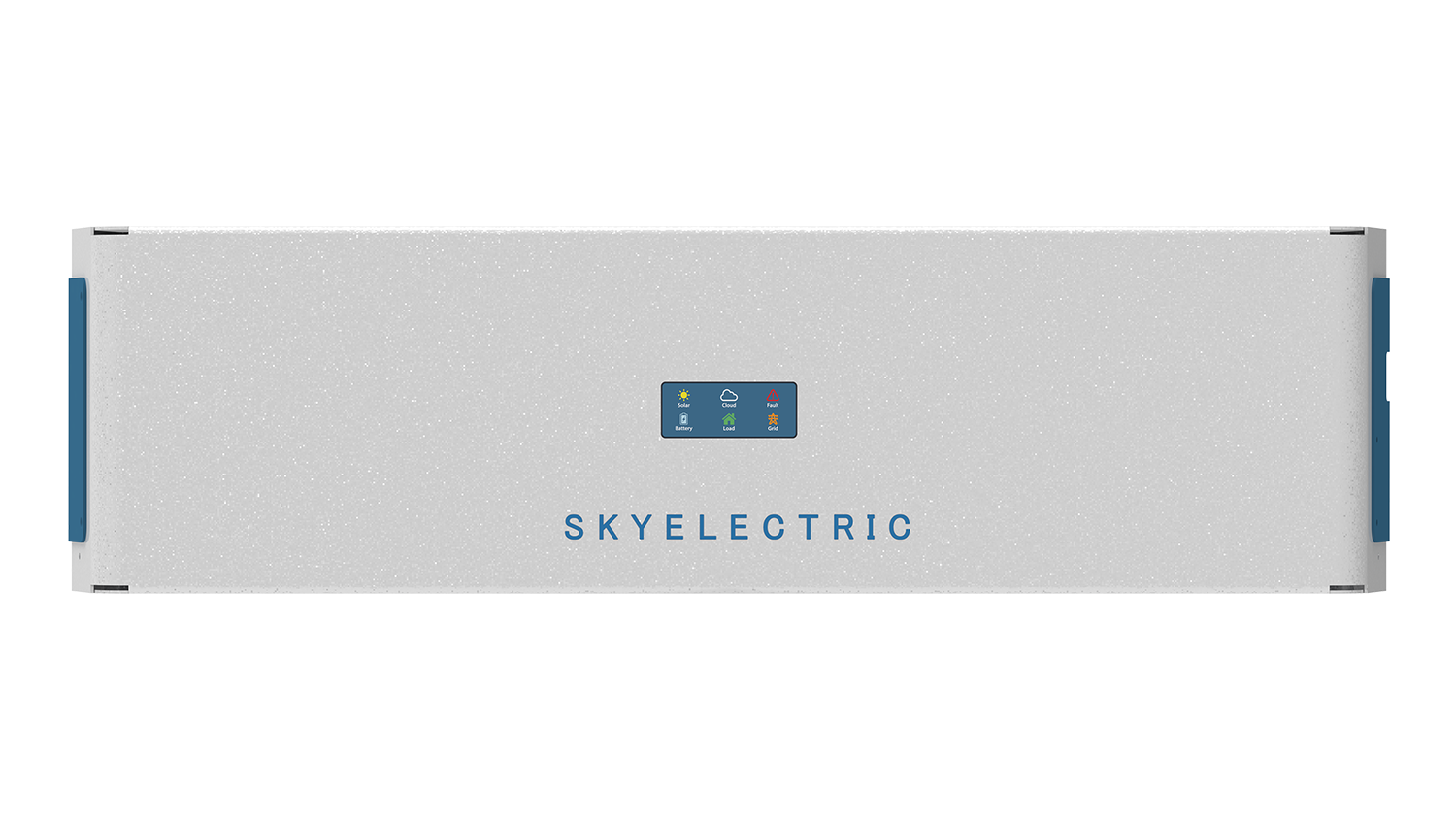 SkyElectric 3.0 Advanced System Management Device
High performance management device embedded with Intelligent Energy Management Software that intelligently communicates with the smart energy inverter and advanced battery pack giving real-time system status visibility via a Smart LED display.
Solar Panels
SkyElectric's Smart Solar System uses high efficiency solar photo-voltaic (PV) polycrystalline panels from leading global providers. These solar panels have high conversion efficiencies, designed for easy installation and handling by our in-house installation team. Our solar panels are inclusive in our customized Smart Solar System packages making it the most convenient option.
We provide the best solar panels in Pakistan, which are also highly rated for fire safety. SkyElectric guarantees the performance of all installed systems.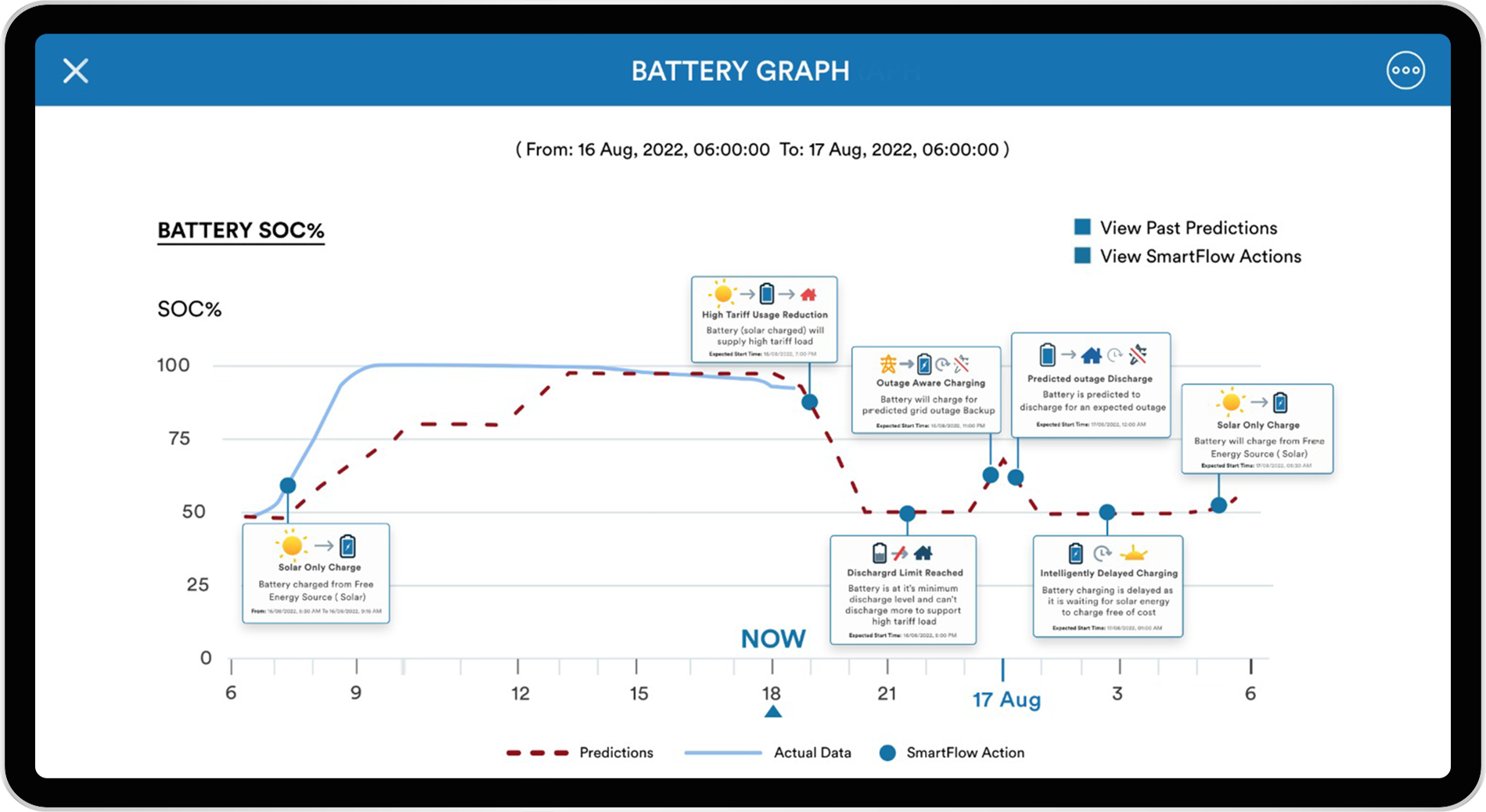 SkyElectric SmartFlow™
Artificial Intelligence
SmartFlow is SkyElectric's intelligent energy management software that controls every aspect of your Smart Solar System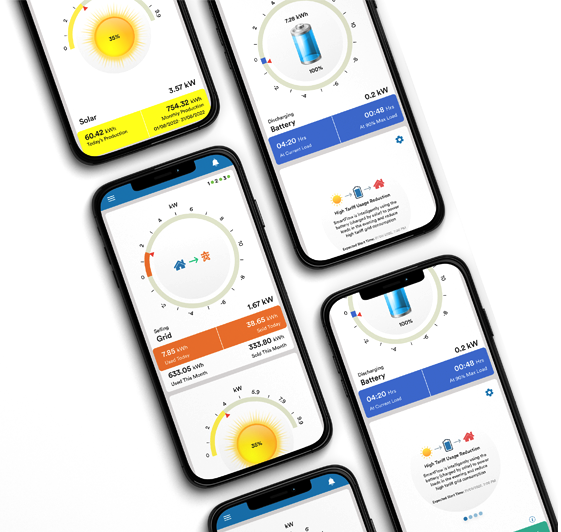 SkyElectric
Smartphone App
You can keep an eye on your Smart Solar
System on the go... no matter where you are!